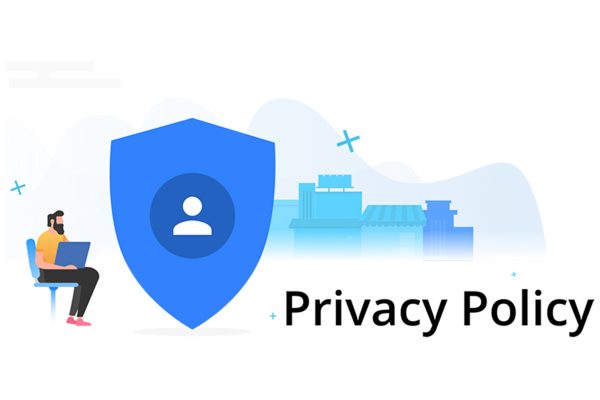 Florida Limo Service Company takes the issue of personal privacy extremely seriously. Your personal information we collect during your reservation is stored securely to facilitate the reservation process. We will never rent, sell, or disclose your personally-identifying information to third parties. Florida Limo Service Company is deeply concerned about the privacy concerns of all users who visit its websites. This Online Privacy Policy explains what personal information Florida Limo Service Company collects on our site on Florida Limo Service Company. The policy also outlines what purpose the information is used, your rights about the personal information you provide to Florida Limo Service Company, and the conditions under which personal information can be disclosed. This Online Privacy Policy covers our data collection, use, and disclosure policies for Florida Limo Service Company visitors.
Collection of Personal Information
Certain non-personal information regarding web page visits is collected through the regular operation of the Internet servers that our websites are run. We also may collect non-personal data such as the operating system (e.g., Windows or Mac), the type of browser used (e.g., Firefox or Internet Explorer), IP addresses, and the number and frequency of visits to our website.
Cookies are text files we use to collect personal information from you when you visit our websites. Cookies can be used for a variety of purposes. They can be used to track visitors to our sites, determine the number of unique visitors our site has, and track which pages they have visited. We also may associate non-personal information with the personal data we collect from our visitors to our website.
Even though you can choose to decline cookies, certain features on our websites may not work according to the plan. You can find information in the "help" section of most browsers regarding how to set your browser to refuse new cookies, inform the browser when you get the new cookie, and delete cookies from your computer.
Collection of Personal Information
We will only collect information that is personal to you (which may include but isn't always having first and last name and address, as well as other physical address, e-mail address, phone number, and credit card details) if you choose to provide it to us. For instance, you could choose to give us your personal information to inquire questions about our services or products, make reservations or engage in marketing research or online interactive activities.
Use of Information
Florida Limo Service Company may use the data we collect on our Websites for any of these objectives.
To provide requested transportation
to deliver marketing and other communication to our website visitors.
Florida Limo Service Company will inform visitors about the upcoming events and promotions.
To conduct internal audits of our website (e.g., to figure out the number of people who visit the site),
to help us know how visitors navigate our website, and (6) to respond specifically to visitors' requests.
To conduct market research and
To ensure the security of our site, non-personally identifiable information will be used to conduct internal reviews of the site and to provide an enhanced online experience for our visitors.
 Information
Florida Limo Service Company will only provide or disclose the information that it gathers from visitors to its website to its employees and independent contractors of Florida Limo Service Company, the subsidiaries, affiliates of Florida Limo Service Company consultants, as well as other business associates, service providers, and suppliers if the information disclosed will allow that entity to carry out a business or professional support function for Florida Limo Service Company or if it is required to do so by the law. Personal information may also be disclosed or transferred in response to judicial processes. We may also disclose data to law enforcement authorities in connection with an investigation into a problem that concerns the security of the public.
By visiting Florida Limo Service Company, you agree to the practices described in this Online Privacy Policy. To the extent that any of the sites of third parties accessible via the Florida Limo Service Company Web sites have different privacy policies than those described in the Florida Limo Service Company Online Privacy Policy, those privacy practices of the third party determine the collection and usage of the information you supply while visiting these sites. Florida Limo Service Company is not responsible for other companies policies, content, or practices.